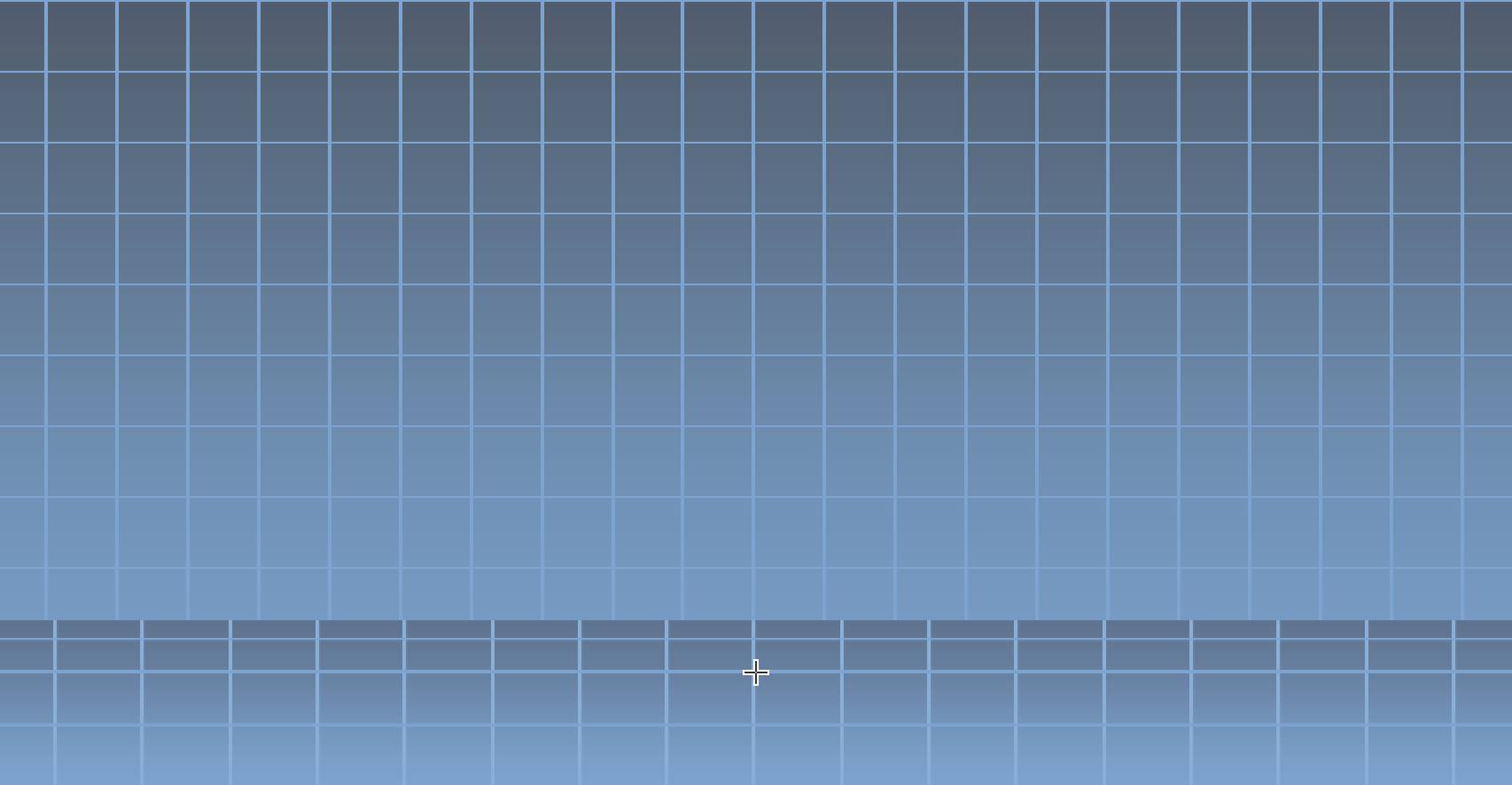 Content count

27

Avg. Content Per Day

0.13

Joined

Last visited
About fullwall

http://mugenguild.com/forum/topics/ai-patch-for-jmorphmans-ken61813-reuploaded-144479.0.html

Bump... last request on the list

Easily found on getuploader

https://ux.getuploader.com/mugen009/download/1040 shiro by TYOwwOMAww

https://gavitex.com/share/hjv5fgwab people say it's here but this site doesn't work for me - please reupload if it works for you.

It's probably CGH's AI patch which is now offline (I'm also looking for his shenlong gundam if anyone has it).

Looks like Wynn from Famicom Warriors by Nimaime.

Flare-Gamer-64

reacted to an answer to a question:

Evil Zangief,This Alty edit and this stage on 2nd fight

The evil zangiefs char is an AI patch for MASA's sf2'zangief called zangiefs'. It is on AXFC uploader.

Can download 'rin_rin.zip' from https://onedrive.live.com/?id=CB59C4C1861533CB!128&cid=CB59C4C1861533CB

The link to orochihomer's edit is down.

Dongon (JDG) https://ux.getuploader.com/mugen00012/download/44

Tabunne AI by Air As seen on https://sites.google.com/site/mugenlist/home/filelist001 - it's disappeared from his uploader though.

The AI patches for rober and goho li have expired. Any chance of a reupload?

Shannon's AI by Boomer is missing from his mediafire.

Do you happen to have Y77+'s other characters? E.g. syamu, jumbo ozaki. They have disappeared from his uploader.